Singflo Inlet Bottled water dispenser System is the most compact system you can buy and it's most affordable.
*Float Switch for Automatic Shut-Off
*Built-in Check valve
*Universal Seal Cap.
*Easy Mounting
*Upgrade Kits are Available
*20'(6.1m) 0.25''(0.5cm)OD discharge hose included
Applications
The Bottled Water Dispensing System will deliver the water under pressure to an inpidual drinking water faucet, the water inlet of a refrigerator for the ice-maker and chilled drinking water tap, and to certain commercial coffee / tea brewers.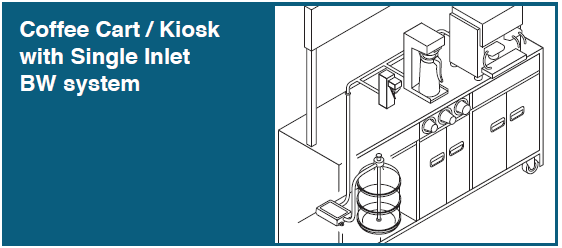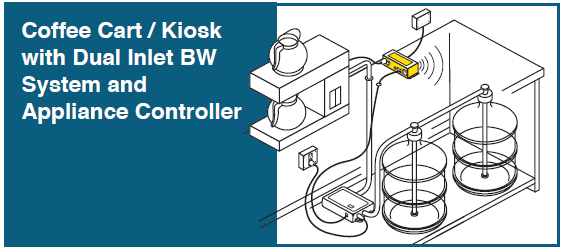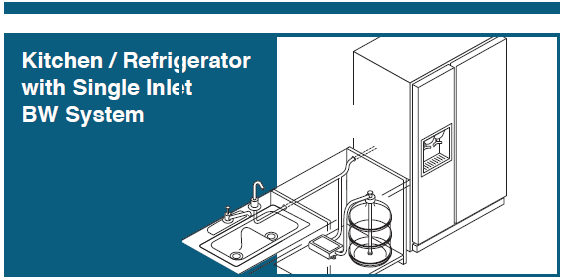 Feature & Benifits:
Easiest way to connect this to your filtration kit/espresso machine
Float switch for auto shut-off when bottle is empty
Built-in check valve to prevent back flow
Universal seal cap fits most water containers
Compact size for easy mounting
Long Life Motor: Ensures years of reliable operation
Easy installed
Bottled water dispenser pump included:
Suction wand and hose assembly.
Pump module with On/Off switch.
6 foot cord with plug.
20 feet of 1/4" discharge tube
Universal seal cap: Fits any 3, 5, and 6 gallon plastic water bottle.
Installation and maintenance instructions.
Technical Data:
| | | | | | | | | |
| --- | --- | --- | --- | --- | --- | --- | --- | --- |
| Model | Volt | Flow rate | Pressure | Amps | Cord | Outlet | Dimensions | G.W |
| BW2000A | 220V | 3.8LPM | 40PSI | 0.25A | 6" | 1/4" | 3.0"*5.5"*7.5" | 3.5KGS |
| BW1000A | 115V | 3.8LPM | 40PSI | 0.5A | 6" | 1/4" | 3.0"*5.5"*7.5" | 3.5KGS |
| BW2020A | 220V | 3.8LPM | 40PSI | 0.25A | 6'' | 1/4'' | 3.0''*5.5''*7.5'' | 3.5KGS |
| BW3000A | 12V | 3.8LPM | 40PSI | 3.0A | 6'' | 1/4'' | 3.0''*5.5''*7.5'' | 3.2KGS |

Certificate: CE. ROHS. REACH